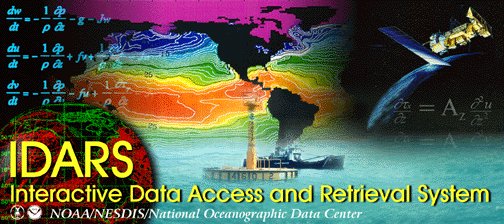 Important Notice:
Objectives:
Develop and implement data flow monitoring systems to improve the capture and timeliness of real-time and delayed mode data.
Provide a complete data and information base of oceanographic data of known and documented quality.
Facilitate the development and provision of a wide variety of useful data, analyses, and information products for research and operations.