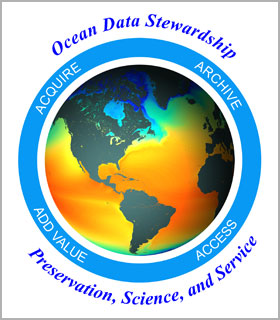 Figure 1: Ocean Data Stewardship; Preservation, Science, and Service.
About NODC
NOAA's Ocean Data Archive
Have you ever performed a Google search on "ocean data" or "ocean temperatures"? NODC comes up first! Hundreds of thousands of people use NOAA's ocean data for research, coastal planning, business actions, commerce and transportation, or beach travel plans.
NODC Provides:
The World's largest collection of freely available oceanographic data
Water temperatures dating back to the late 1700's and measuring thousands of meters deep
A "State of the Ocean Climate" from NODC's Ocean Climate Lab and Satellite Team's scientific analyses
Scientific journals, rare books, historical photo collections and maps through the NOAA Central Library, a division of NODC
Data management expertise including metadata training through NODC's National Coastal Data Development Center
Experience Matters
For over fifty years, NODC has served the Nation with unmatched expertise in the scientific stewardship of marine data and information. NODC's unique blend of oceanographers, computer scientists, data managers, and librarians, know that good decisions are based on good data. Acquiring and archiving ocean data from all over the world and from a variety of sources, NODC provides the services and products that decision makers and researchers need. Supported by NODC's advanced technologies are people who understand that oceanographic research, satellite and observational data collected for the public's benefit, must be archived, protected, and made available to everyone. After all, today's data are the foundation for tomorrow's decisions.
Regional Science Officers
Explore NODC